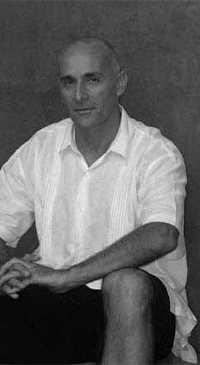 Habitat 5 is an international operating "Architectural Practice" based in Bali, Indonesia, since 2000. Founded and run by the German Architect Walter F. Wagner. The Firm's vision and ideals are: "The creation of houses and buildings which people can relate to……..like a magical poem or a stimulation like a great recipe-to discover the "essence".
We now emphasize on contemporary tropical architecture. Key issues are to find qualities of each individual site, and to evolve our designs with respect around those features, and still to incorporate the owners necessities.
Each piece of land speaks a different language. It is impossible to design well unless you know the land's qualities and aspects, the land's energy flow…. the sun…. the shade…. the wind…. the rain…. the view…. the vistas…. the privacy….
Our objective is to deliver a product for the high-end market…. be it private residences, estates, boutique hotels, spas, restaurants, or condominium developments.
The following are the details of our work team which plays an important role in all of our projects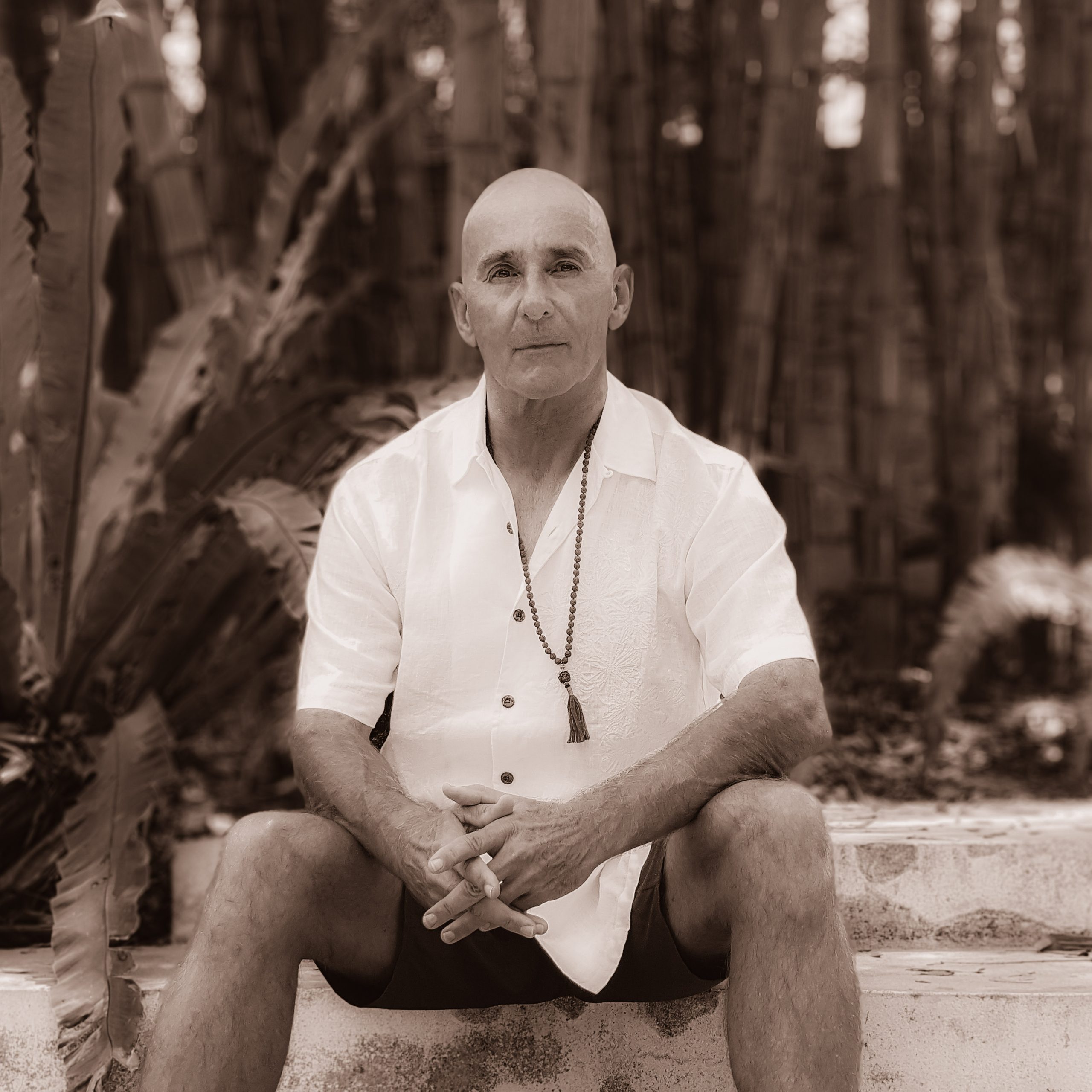 Walter
Founder & Architect